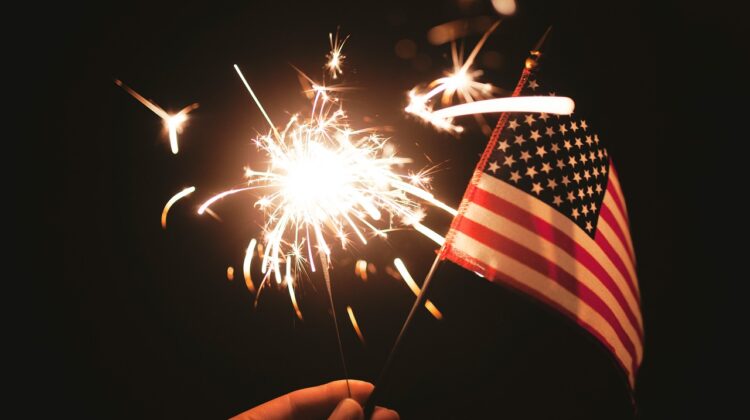 If you aren't going to be grilling in the backyard for the 4th of July, please note there are quite a few Monroe restaurants that are closed for the holiday or their summer break. There will be food available during the day at Twining Park and I'm sure the restaurants that are open would love to see you!
Food options that will be available at Twining Park:
Knights of Columbus
Koning's Ribeye Grill
Monroe Restaurants Confirmed Open on the 4th of July:
Blue Ox – Regular Hours
Swirl Station – Ice Cream Only 1pm – 8pm
Swiss Alps Restaurant – Open 7am – 3pm
Vince's Restaurant & Pizzeria – Regular Hours
Monroe Restaurants Closed on July 4th:
Baumgartner's Cheese Store & Tavern
Horseshoe Saloon – Bar Open; Kitchen Closed
Rainbow Confections
This list is current based on information that was gathered by eatMonroe. Information on this page is subject to change as businesses may alter their plans and/or specials for various reasons. If eatMonroe is made aware of a change, this post will be updated. Please contact the specific restaurant for details.