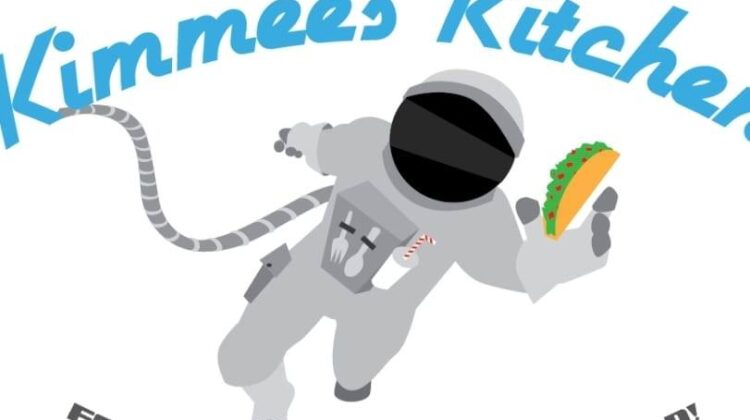 Kimmee's Kitchen LLC officially announced that they will be reopening tentatively in mid-February at the old Barb's Kitchen location at 710 16th St, Monroe, WI 53566. Barb's Kitchen closed in June of 2022 after 13 years.
According to the announcement Kimmee's Kitchen will be providing prepared meals to go, catering, and meal prep/private chef to hire.
Kimmee's Kitchen has been providing catering and operating a food truck in Monroe since April 2022.