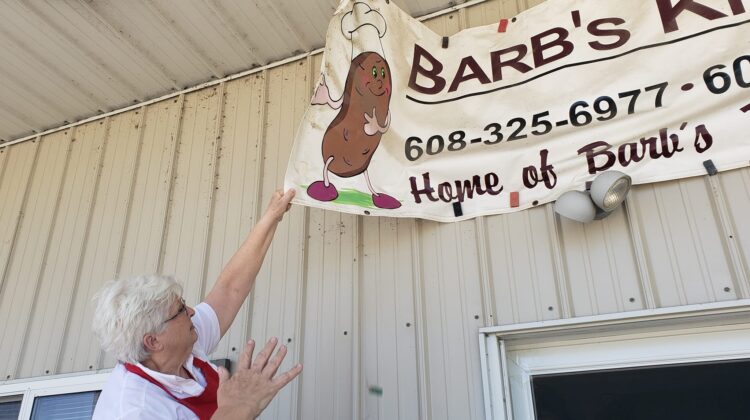 Barb Newcomer took to Facebook to announce that Barb's Kitchen & Potato Salad would be closing its doors on June 30, 2022 after 13 years.
Barb thanked the many customers who supported her and her employees over the years, especially those that became friends.
Barb's Kitchen & Potato Salad was best known for its namesake, Barb's Potato Salad. While many commenters on Facebook asked if someone would be continuing with her recipes, or if she would share them, so far Barb has not responded to the idea. Barb's Kitchen also sold baked goods, numerous salads and soups, take-and-heat meals, and catered events.