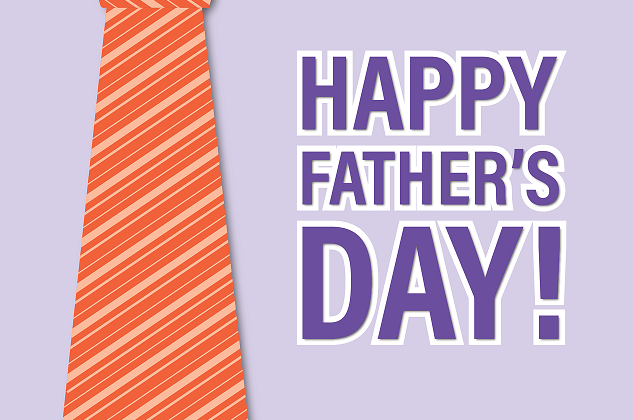 Looking for a special Father's Day Treat? These Monroe, WI restaurants are advertising Father's Day Specials. Be sure to check them out to treat that special someone in your life!
Bennett's Junction House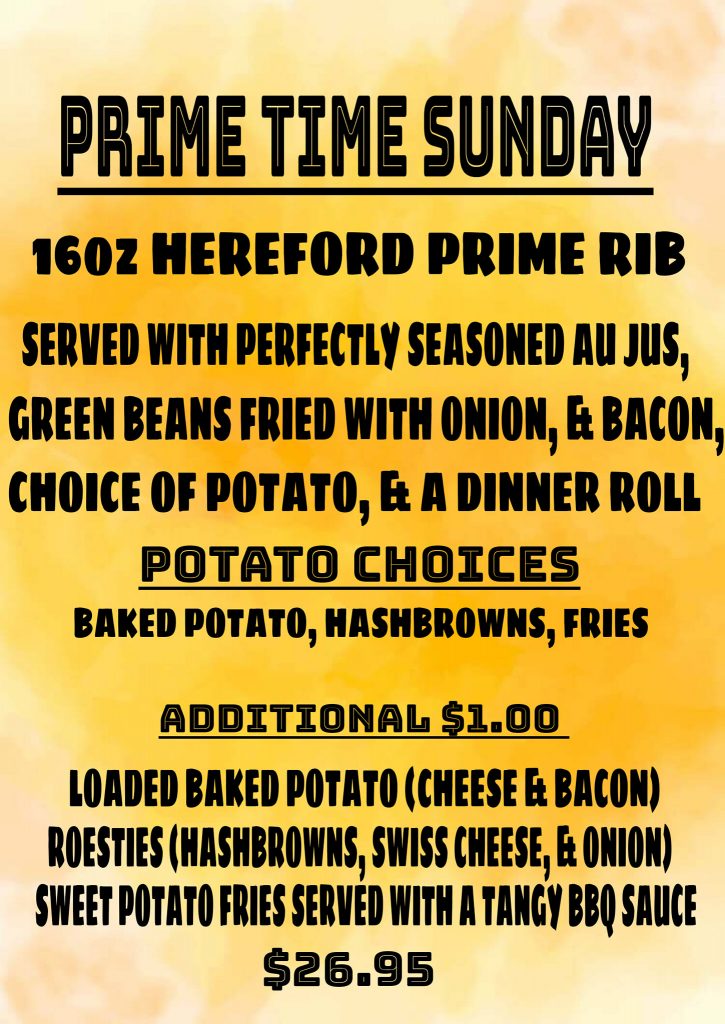 Learn more about Bennett's Junction House
Blue Ox Restaurant
FATHERS DAY SPECIALS
SUNDAY JUNE 21ST
Specials 11:00 a.m. till 8:00 p.m.
Prime Rib……………………………..$22.95
New York Strip Steak……………..$18.95
Butt Steak & Jumbo Shrimp…….$12.95
Roast Chicken over Stuffing
and Gravy……………………………..$10.50
Ham Dinner with sweet potato…$10.50
Shrimp Alfredo……………………….$11.50
Choice of Soup:
Cream of Chicken
French Onion
Regular Menu Available all Day!
Learn More about Blue Ox
Vince's Restaurant & Pizzeria
"We will be open on Father's Day and the first 50 dads will receive a Vince's t-shirt! We suggest reservations 608-328-3222 as we are following social distance standards of every other table and a max of 6 people per table."
Learn More about Vince's Restaurant & Pizzeria
Closed on Father's Day:
The following restaurants are advertised as being closed on Sunday, June 21st:
We will continue to update this page as we learn about any new specials being offered by Monroe, WI Restaurants for Father's Day.