Delivery Drive is a locally owned and founded food delivery service operating in the Monroe, Wisconsin area. The delivery service focusing on the Monroe and Clarno areas was founded in the summer of 2021 by two college students, Gavien Jordan and Kendall Paulson. The pair created their food delivery service to streamline the order management and delivery process for local restaurants.
Download Delivery Drive:
Delivery Drive is only offered via the Delivery Drive app, which is available on the Apply Store and Google Play Store.
Apple: ‎ https://apps.apple.com/us/app/delivery-drive/id1541989614
Android: https://play.google.com/store/apps/details?id=com.deliverydrive.app
Current Delivery Drive Options:
Delivery Drive currently provides delivery from the following Monroe restaurants and businesses: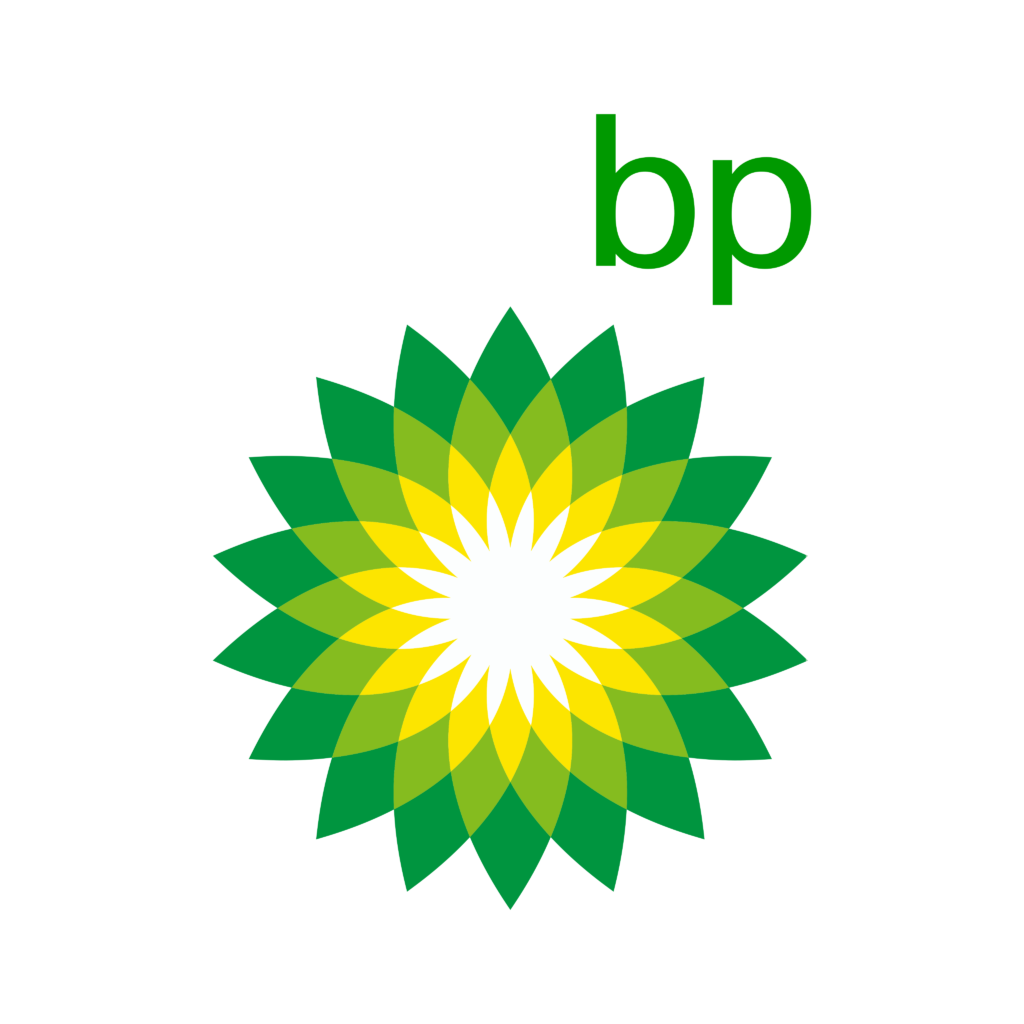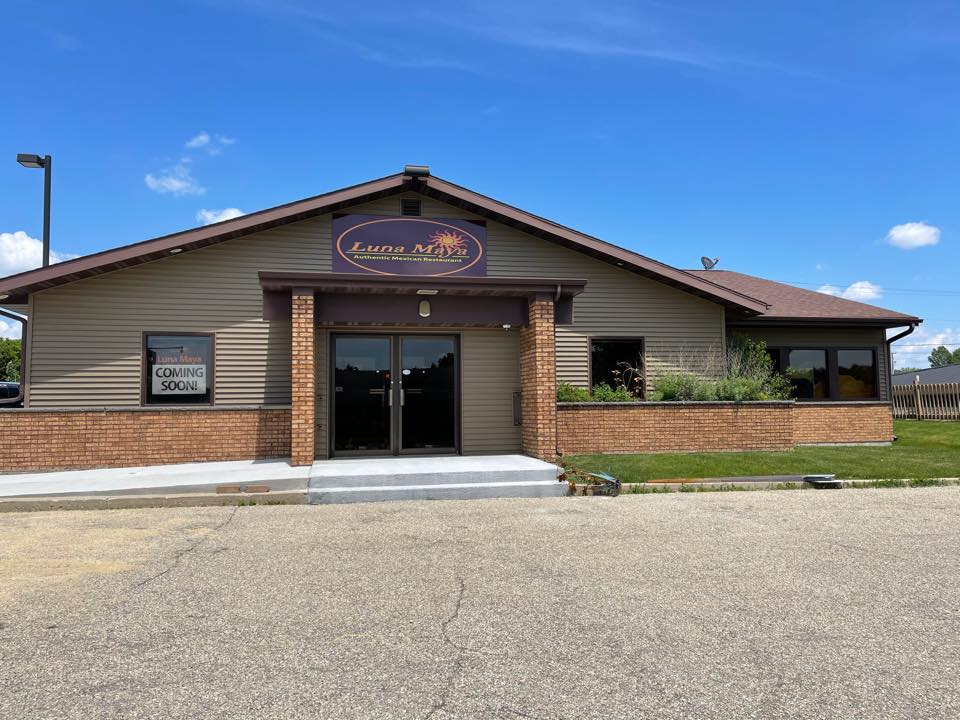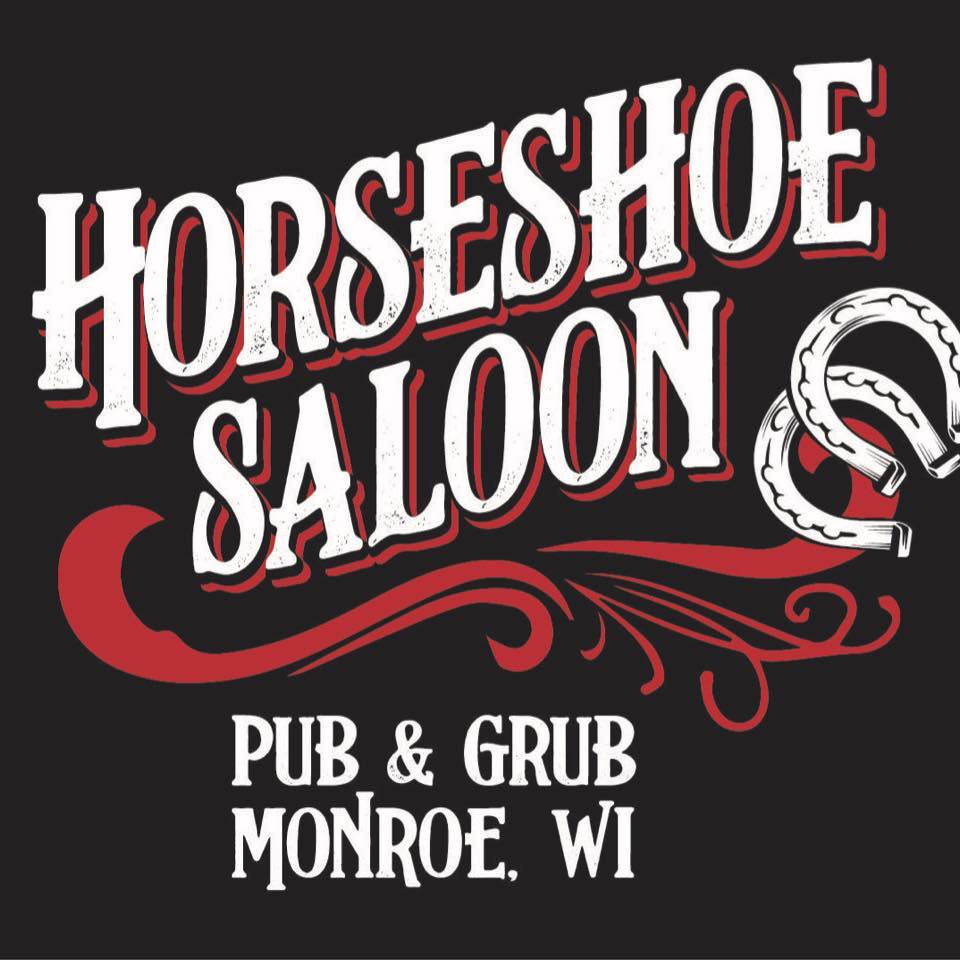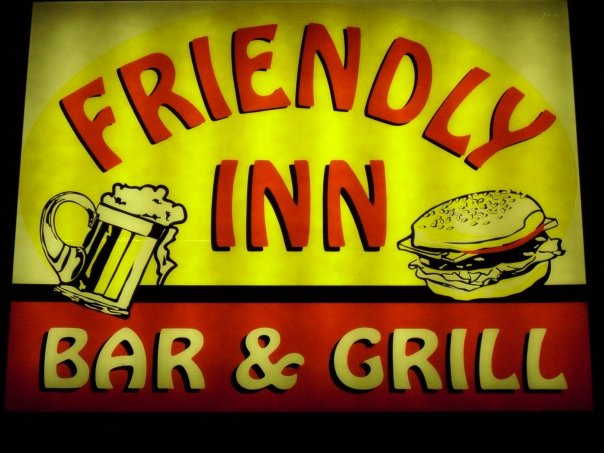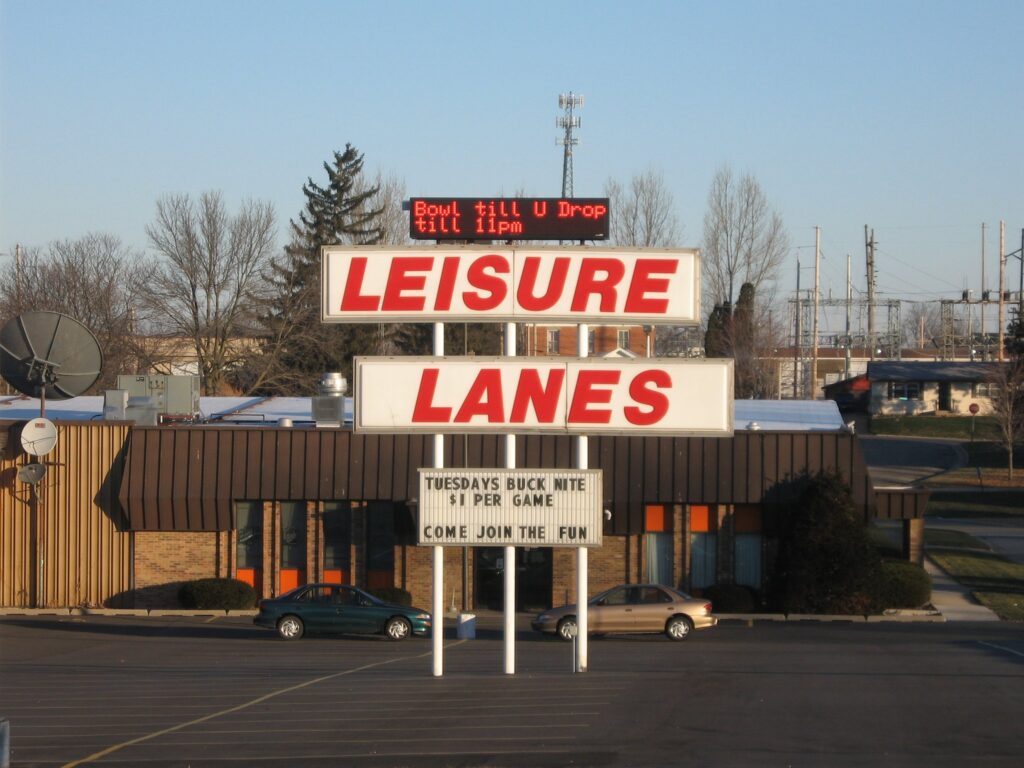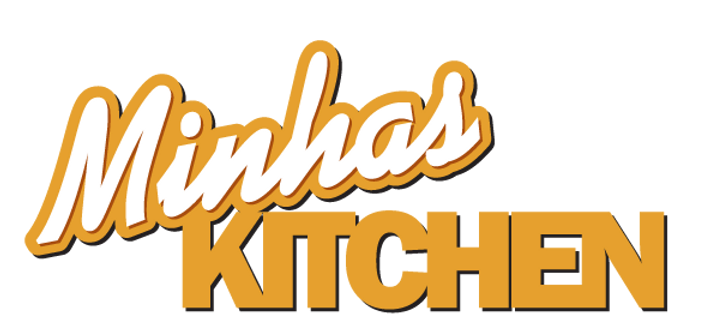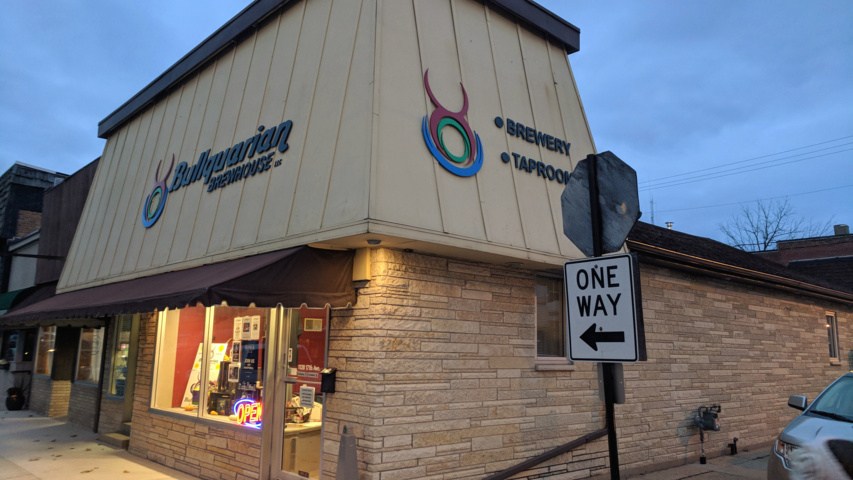 Download Delivery Drive:
Apple: ‎ https://apps.apple.com/us/app/delivery-drive/id1541989614
Android: https://play.google.com/store/apps/details?id=com.deliverydrive.app
Delivery Drive Reward Program:
Delivery Drive offers a reward program and referral bonuses. Refer people via "My Wallet" on the Delivery Drive app to get both you and the referral free delivery on your next order! Also, get $5 off for every 5 orders you make with us. *Minimum $20 order to redeem your wallet funds*
Delivery Drive in the News:
9/6/2022 The Monroe Times – It's delivery, not DiGiorno
Other Delivery Services Operating in Monroe, WI:
DoorDash