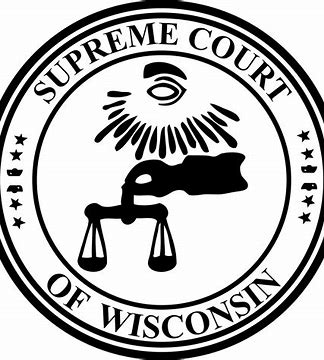 Late afternoon yesterday, the Wisconsin State Supreme Court issued their ruling overturning the Safer at Home extension. Since April 16th, the extension of the Safer at Home Order has required restaurants to continue to have their dining rooms closed, and only offer food via carry out and/or delivery.
Shortly after the ruling was issued, there was confusion, as some media outlets reported that the 6 day stay the Republican Legislature requested was ordered. However, the ruling struck down the law effective immediately with no 6 day waiting period.
Monroe area restaurants were slower to react to the news then in some cities around Wisconsin. Across the state some bars and restaurants opened immeditely.
North Side Pub & Grill, which has been offering online ordering as well as contactless delivery, was one of the first to respond on Facebook.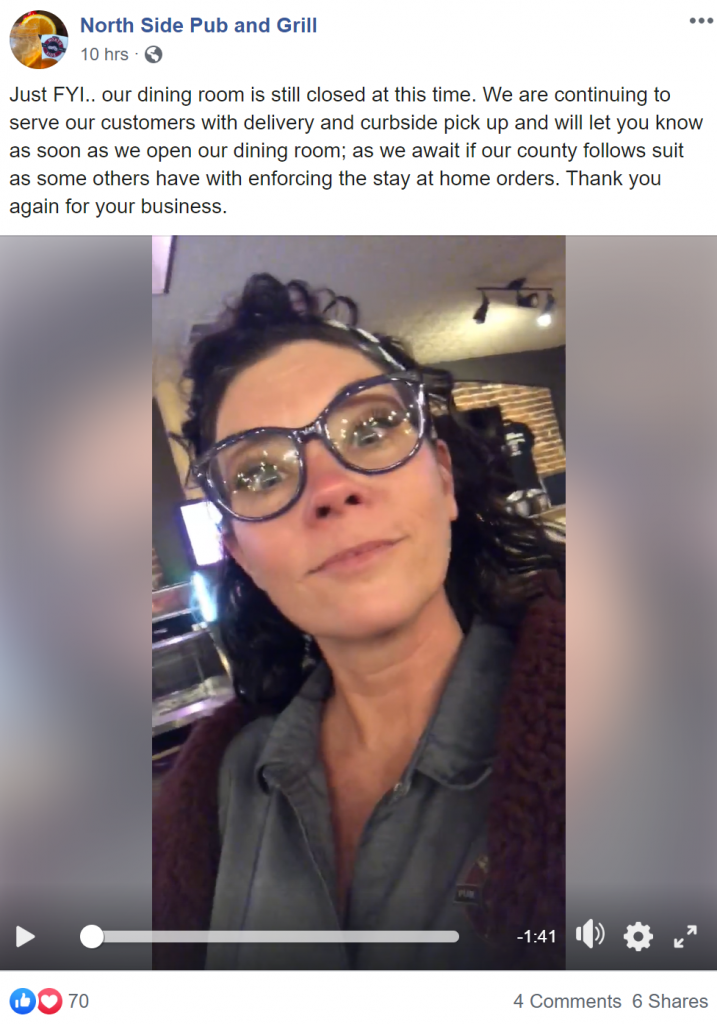 In the video, owner Laura Winters responded to customers who had already started to call to see if their dining room was open, "Sorry, our dining room isn't open at this time. That doesn't mean it won't be open in the near future, but we want to move forward cautiously."
Another question for area restaurants was if Green County Public Health would be following the footsteps of other municipalities, and issuing a similar order for Green County. When North Side Pub & Grill posted their statement on Facebook, Public Health Madison & Dane County had issued a local order, and as the night progressed a handful were issued across the state, including one of Green County's other neighbors, Rock County.
Baumgartner Cheese Store & Tavern, which after attempting carry out for a short period of time, decided to temporarily close, also posted to Facebook last night.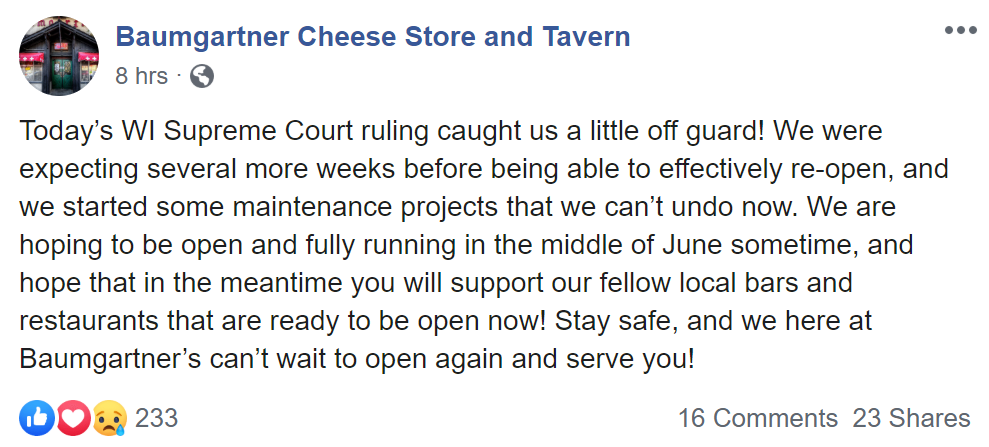 In their statement, Baumgartner's stated that they are in the middle of some maintenance projects that they can't undo now, and that they are hoping to be open and fully running in the middle of June.
This morning, The Garden Deli, Inc. posted that they will be opening their dining room with proper safety measures.

The Horseshoe Saloon, which has been offering carryout and delivery, also posted this morning. However, they indicated that they need time to "prepare their facility, double check our safeguards, and prepare for a safe and proper opening for all of our wonderful patrons."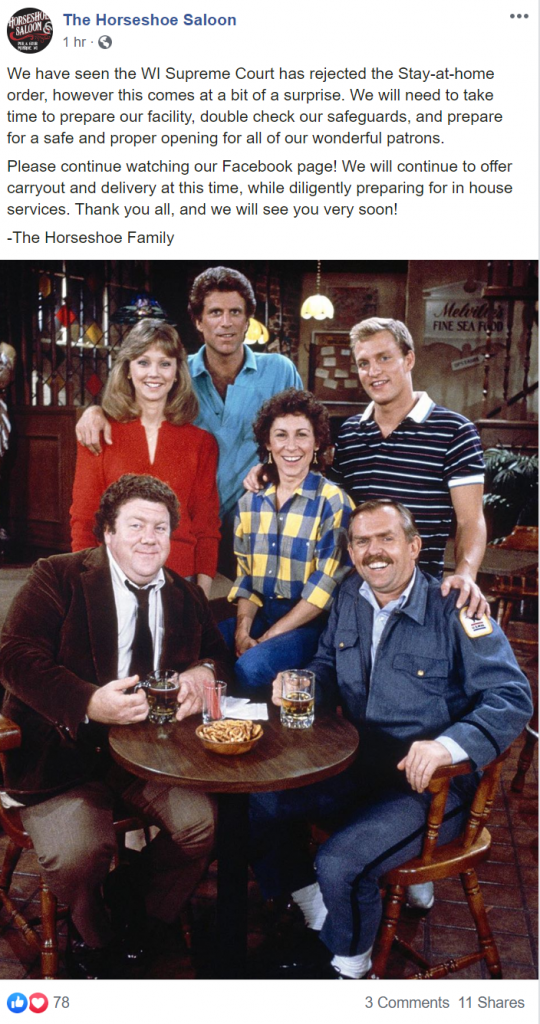 A quick drive through Monroe this morning, showed business as we have come to expect through the COVID-19 Pandemic with McDonalds, Burger King, and Dunkin Donuts all appearing to keep their dining rooms shuttered.
As the day progresses, we expect to hear from additional restaurants who may be waiting for additional information, evaluating their options, and/or procuring staff and adequate supplies. A large number of restaurants have been posting updates throughout the COVID-19 Pandemic on Facebook.