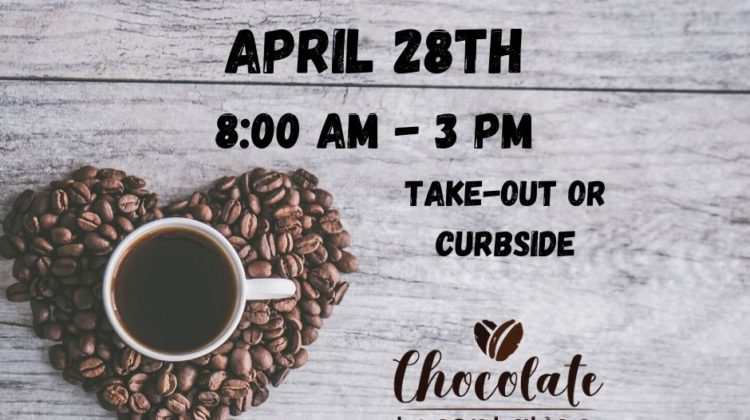 Chocolate Temptation announced this evening that they will be reopening tomorrow, April 28, 2020.
According to their announcement, they will continue to be diligent with their safety protocol and abide by the guidelines in the emergency order. They will have take-out or curbside available. You can call (608)328-2462 to place your order.
Chocolate Temptation's business hours are Tuesday – Saturday 8am to 3pm.
Chocolate Temptations is an Espresso and Chocolate Bar on the Historic Square in Monroe, featuring boutique chocolates, indulgent desserts, extensive coffee and tea menu, specialty sundaes, ice cream and Frappes, Frozen Hot Chocolate, Lemonade Slushies and more.
We have updated the eatMonroe Dining Guide to reflect that Chocolate Temptation is open during the COVID-19 Pandemic.