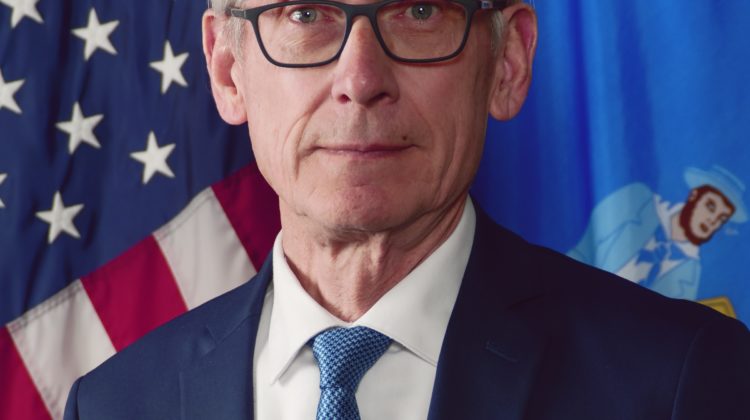 Gov. Tony Evers today directed Wisconsin Department of Health Services (DHS) Secretary-designee Andrea Palm to extend the Safer at Home order from April 24, 2020 to 8 a.m. Tuesday, May 26, 2020, or until a superseding order is issued. The order implements some new measures to ensure safety and support the progress we've made in containing COVID-19, but also allows certain activities to start up again.
"Before we lift Safer at Home, the steps of testing and more robust public health measures must be in place," explained Secretary-designee Palm. "These steps will help us reduce the risk of a second wave of the virus. If we open up too soon, we risk overwhelming our hospitals and requiring more drastic physical distancing measures again."
There were no changes to the requirements previously placed on restaurants through the Safer at Home Order. However, the order effects restaurants by extending the restrictions until May 26, 2020.