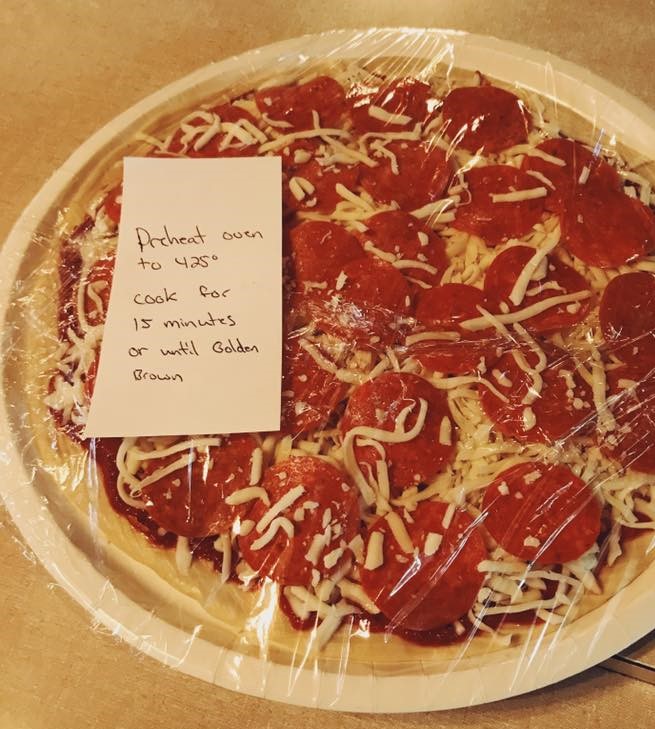 Suisse Haus announced today that they will now be offering "Take and Bake Pizza". According to the announcement, they are "excited to finally be able to offer you another way to enjoy our delicious, homemade pizza!"
Take and Bake Pizzas are only available in Medium. When you call and order, let them know that you want your pizza for take and bake.
Suisse Haus continues to have its full menu available for pick-up/carry-out. You can order by calling them at (608)325-3220.