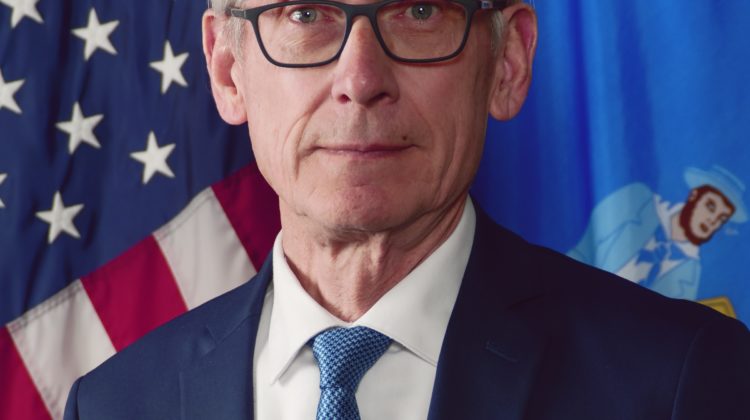 Gov. Tony Evers today directed Department of Health Services (DHS) Secretary-designee Andrea Palm to issue a Safer at Home order that prohibits all nonessential travel, with some exceptions as clarified and defined in the order. 
While Restaurants have already been hard hit by the closure of dining rooms that went into effect on St. Patrick's Day, the Safer at Home provides additional guidelines for restaurants:
Restaurants shall close, except as follows:
Restaurants may remain open for food take-out or delivery service only.
Alcohol sales must comply with section 13.2. of the Safer at Home Order.
Customers may enter the establishments only for the purpose of ordering, pick up, paying for food or beverage or both.
No seating may be provided.
Food and drink may not be consumed on premises, either indoors or outdoors.
Establishments shall meet Social Distancing Requirements between all individuals on the premises to the extent possible.
Cease any self-service operations of salad bars, beverage stations, and buffets.
Customers are prohibited from self-dispensing any unpackaged food or beverage.
The order is effective at 8 am on Weds., March 25, 2020 and will remain in effect until 8 am Fri., April 24, 2020, or until a superseding order is issued.