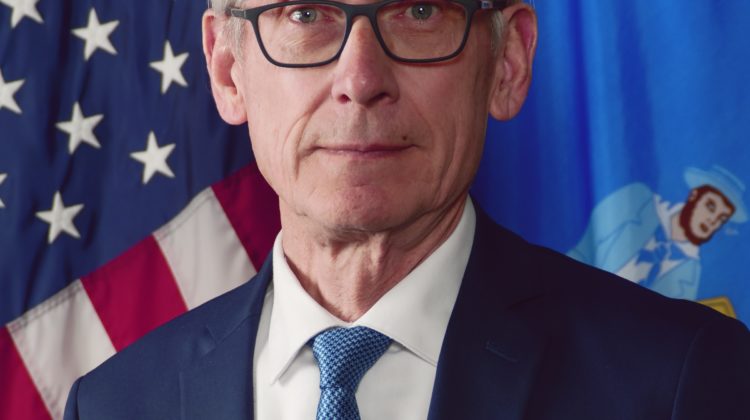 Just as restaurants were learning how to operate at 50% capacity, on this St. Patrick's Holiday, most learned around 4pm that they had to close by 5pm due to the COVID-19 Pandemic.
Gov. Tony Evers today directed Department of Health Services (DHS) Secretary-designee Andrea Palm to issue an agency order prohibiting mass gatherings of 10 people or more to slow the spread of COVID-19. 
The Department of Health Services Emergency Order #5 Prohibiting Mass Gatherings of 10 People or More stated: "Effective at 5pm on Tuesday, March 17th, 2020, all bars and restaurants shall close in the state of Wisconsin, except as provided below for restaurants."
The exception for restaurants states, "Restaurants may remain open for take-out or delivery service only. No seating may be provided, and food may not be consumed at the restaurant. Restaurants shall preserve social distancing of six (6) feet between customers during pick-up."
The Governor's press release goes on to state, "Our top priority at this time is to keep Wisconsinites safe and healthy by reducing the spread of COVID-19, especially for those who are considered high-risk. With limited tests available nationwide and continued community spread, we have to take every precaution to protect ourselves, our families, and our neighbors," said Gov. Evers. "I know what this means for our small business owners and the struggles they and their workers will face in the coming weeks, but we are committed to working with our federal partners, state officials, and stakeholders to ensure we are doing everything we can to assist during these uncertain times."
This order will remain in effect for the duration of the public health emergency declared in Governor Evers' Executive Order #72, or until a superseding order is issued.