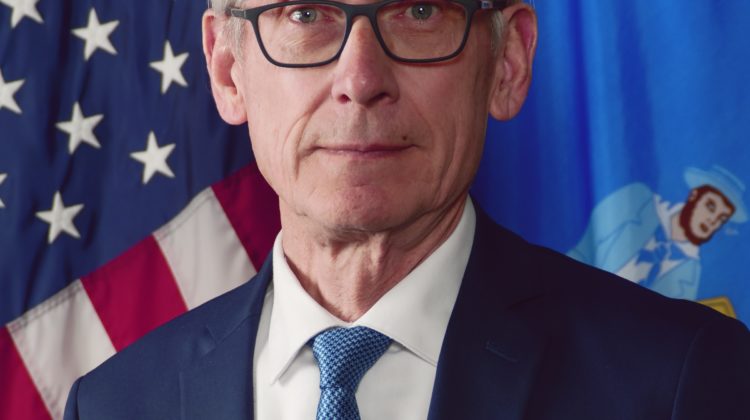 Wisconsin Governor Tony Evers today directed Department of Health Services (DHS) Secretary-designee Andrea Palm to issue an agency order prohibiting mass gatherings of 50 people or more statewide to mitigate the spread of COVID-19.
According to the Governor's press release this order includes requiring restaurants and bars to operate at less than 50 percent capacity or have fewer than 50 people, whichever is less. 
The Department of Health Services Order Prohibiting Mass Gatherings of 50 People or More includes the following restrictions on restaurants:
Operate at 50 percent of seating capacity or 50 total people, whichever is less;
Preserve Social Distancing of six (6) feet between tables, booths, bar stoops, and ordering counters.
Cease self-service operations of salad bars, beverage stations, and buffets; and
Prohibit customers from self-dispensing all unpackaged food and beverages.
This order is effective on Tues., March 17, 2020 at 12:01 a.m. and will remain in effect for the duration of the public health emergency declared by Executive Order #72