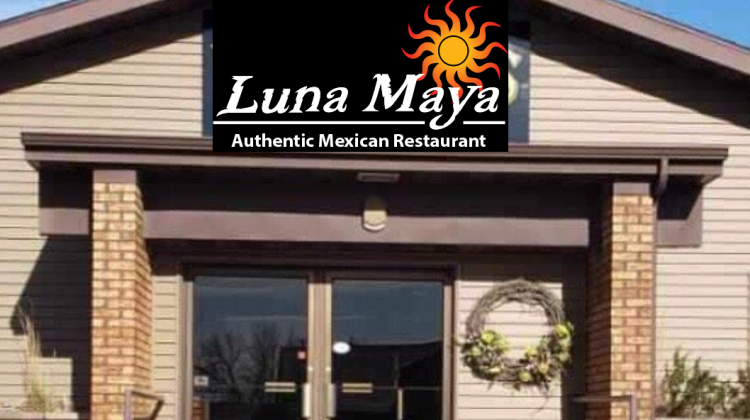 After a week of rumors of a potential new location, Luna Maya Mexican Restaurant announced on Friday that they will be moving to 407 6th Street in Monroe. This is the old Ludlow Bar/Laughing Trout/Monroe's Midwest location.
Luna Maya will be completing some remodeling projects at the new location and are expecting to have a grand opening sometime this summer.
For those less familiar with Luna Maya Mexican Restaurant, they are an authentic Mexican restaurant with a fun and festive atmosphere. Their current location is at 128 West 8th Street in Monroe. You can find their menu on their website at: http://lunamayamexican.com/#menu
Luna Maya will be shifting their restaurant from a shared building to owning their new stand-alone location. Their new location is about 0.8 miles / 4 minutes away.
We here at eatMonroe will be anxiously awaiting Luna Maya's grand opening at their new location!