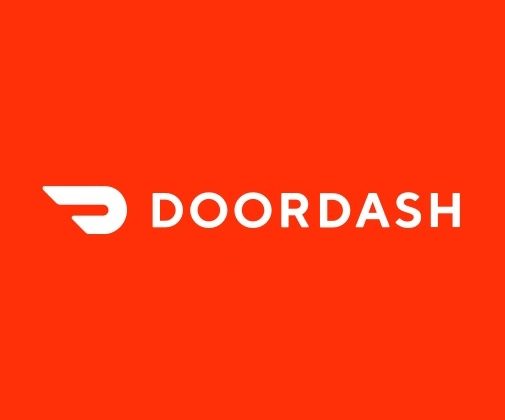 A new way to get food delivered from select restaurants and businesses is coming to Monroe. Later this week DoorDash is expanding to Monroe, WI. DoorDash is a service that allows individuals to order from multiple restaurants and/or merchants through their app and delivers the items through Dashers (Independent Contractors). It is expected that DoorDash will go live in Monroe, Wisconsin, on April 27th or 28th, 2021. The DoorDash Driver app indicates that delivery in Monroe will be available on April 27th; however, the announcement by Minhas Kitchen indicated April 28th as their start date.
Currently DoorDash is featuring the following Monroe restaurants and merchants:
It is likely that DoorDash will also include national chains such as Burger King, Dairy Queen, Dunkin Donuts, Jimmy John's, McDonald's, Subway, and Taco Bell; however, based on how their platform is set up it is not possible to confirm until after the launch date.
DoorDash started actively recruiting for Dashers, what DoorDash calls their delivery drivers, for Monroe, Wisconsin, on April 14, 2021. Advertisements on various job boards indicated that drivers could earn up to $25/hour and set their own schedule. New Dashers that signup through an existing Dasher may be eligible for a bonus after a certain number of delivers within 60 days. Currently, it looks like Door Dash is offering new Dashers a $600 bonus after 280 deliveries in 60 days if they signup through an existing Dasher. These bonuses vary based on location and current need for Dashers. It does not appear that new Dashers who sign up without a referral are eligible for these bonuses.
In addition to Monroe, WI, DoorDash is to expanding to the following Wisconsin communities on April 27th: Watertown, Waunakee, Fort Atkinson, Beaver Dam, Whitewater, Portage, Platteville, Merrill, Crivitz, Denmark, Oconto, Columbus and Lake Mills (Pickup Only).