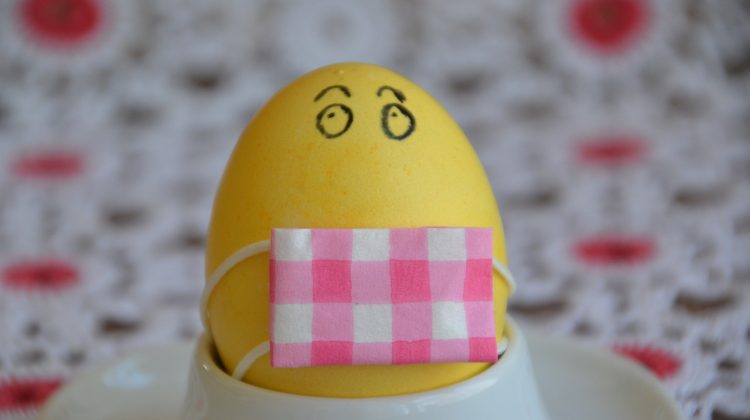 The uptick of COVID-19 cases in Green County has started to impact Monroe's Restaurants. Be sure to see what your favorite spots are doing before you make plans to ear out or order carryout.
On Friday afternoon, Amy's Corner Café announced that a member of their café family had tested positive for COVID-19 and even though no one else was showing symptoms they decided to close through August 26th.
On Saturday Morning, Pancho & Lefty's shared that they were going to return to curbside service only for the time being.
Baumgartner Cheese Store and Tavern, which was already limiting dining to outdoors, announced on Sunday morning that due to a positive COVID-19 test result for one of their staff members, they were going to close indefinitely while they await further guidance.
eatMonroe will continue to update its listing of restaurants open during COVID-19 as we hear about Monroe Restaurants changing their services.