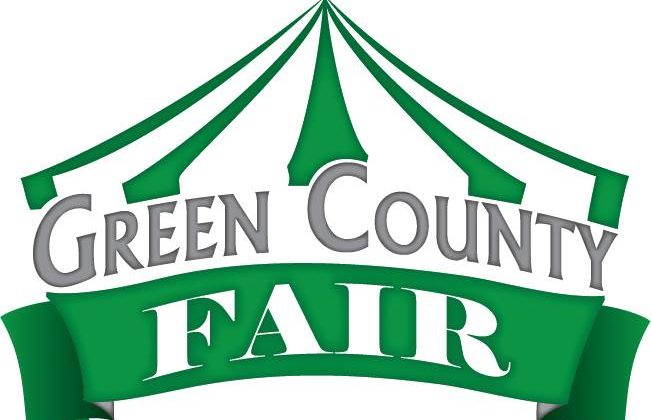 If you were looking forward to the Green County Fair in order to enjoy some fried foods, cheesy creations, or tasty fair foods, you'll have to find a different source. The Green County Agricultural Society & Mechanics Institute announced on Friday that they have made the tough decision to cancel the 2020 Green County Fair.
According to the press release, "the difficulties involved in social distancing, potential of only limited numbers allowed in the gates, and the liability involved, were just some of the challenges." The release went on to say, "Another major consideration in this decision was the economic impact on our community this COVID-19 situation has caused."
The Green County Fair joins a list of other nearby county fairs that have been canceled, including Dane, Grant, and Rock. As of right now the Lafayette County Fair is still going to occur, with the final decision being made mid-June.
Read the full press release about the Green County Fair: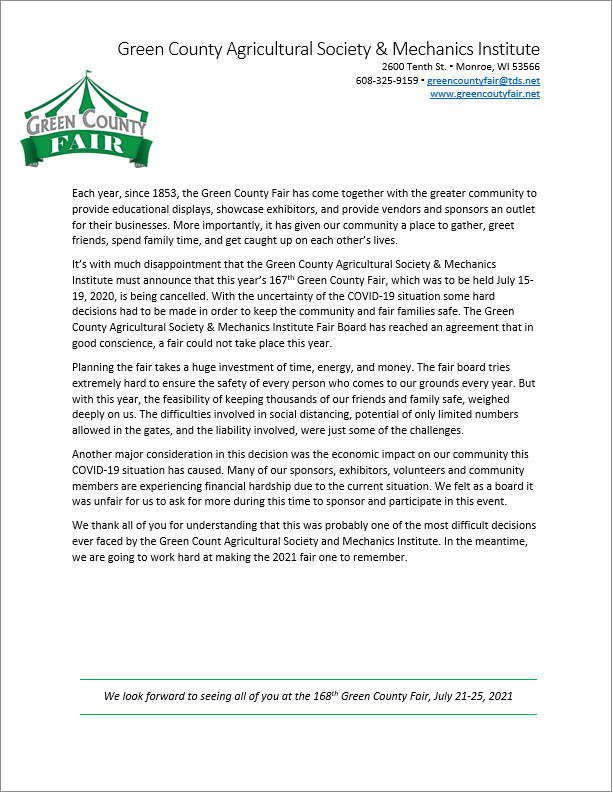 The 2021 Green County Fair is scheduled for July 21-25, 2021.